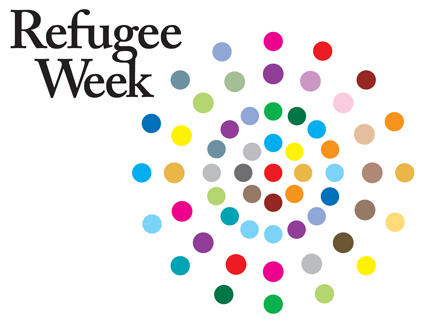 Celebrate Refugee Week this year by hosting a Constance on the Edge screening!
Together with our partners at the Refugee Council of Australia, we are offering specially reduced rates for screenings held between Sunday 11 June - Saturday 1 July this year.
All Refugee Week screening packages include a DVD* to screen the film, and a set of digital resources to help you plan and promote your screening.

Schools screenings are also supported by specially designed digital curriculum materials for years 9 - 12, relevant to Health and Physical Education, English, History and Geography.
During Refugee Week we will also provide a 5 minute clip from the film adapted for younger audiences (years 6 - 8) along with some background info and activities to try in class. Please email us at rw17@constanceontheedge.com.au if you would like to receive these resources.
You can purchase a Refugee Week screening package online, using one of the links below.
*If you are interested in hosting your screening at a cinema they may require a different screening format. Please contact our team at rw17@constanceontheedge.com.au before purchasing a DVD licence, as there are additional costs involved.

For any other queries, or if you would like to arrange an alternate payment method, contact us at rw17@constanceontheedge.com.au